I have been borrowing books on container gardens, and was vaguely confused but impressed on why so many different types of plants were arranged into a pot, sort of like a ever growing arrangement. How in the world do they know how to water them, esp since different plants have different watering needs?
Then I recalled this foto I took in Mittenwald while travelling around the Füssen area. Mittenwald used to be a place where violin makers congregated for their art. There was a giant wooden violin sculpture to commemorate this.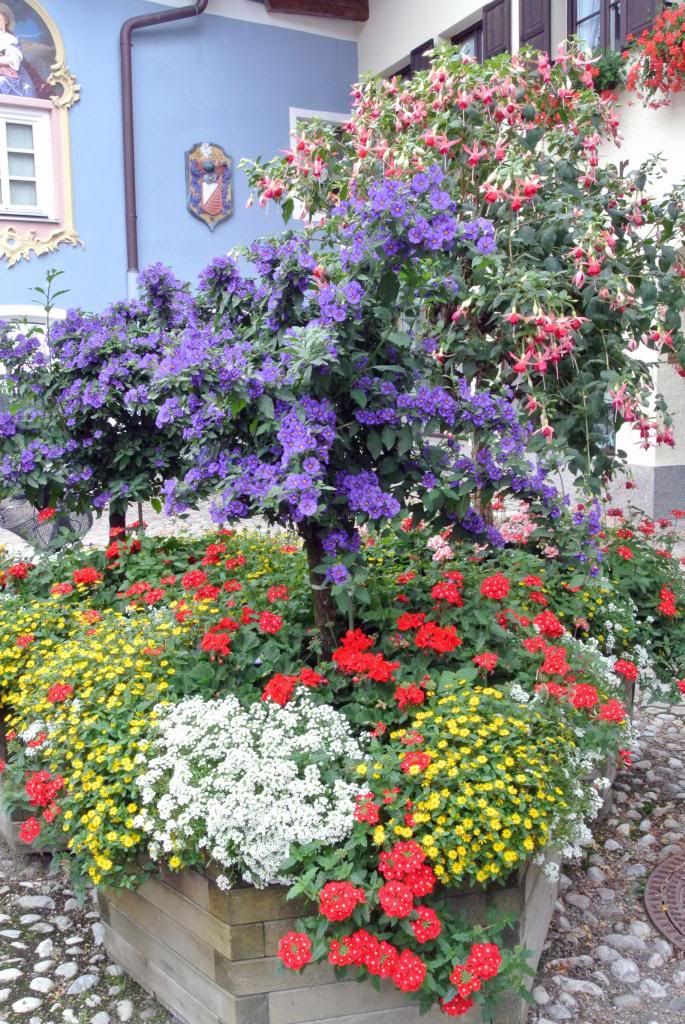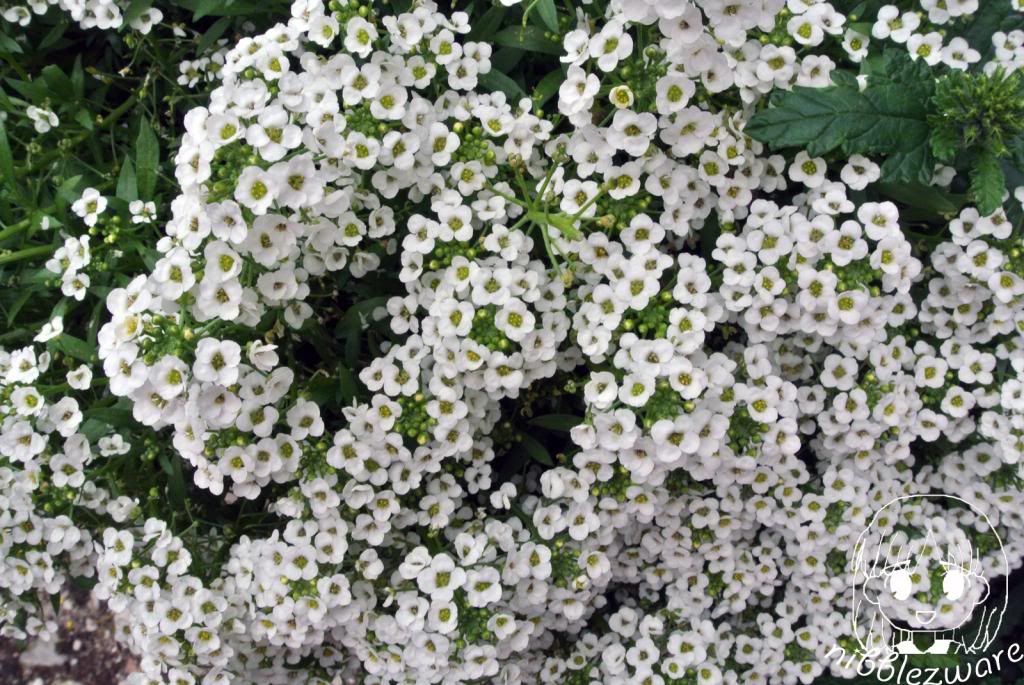 I don't know what flower this was, but it's really pretty isn't it? It's a close-up on the container flowers.