I was reading You Grow Girl, which was basically a collection of gardening advice and tips from yougrowgirl.com. The one tip that arrested my attention was how to make
your own tomato seeds
from eh.. tomatoes?
So what I did was to scrape off the pulp as much as possible off the seeds and dump them into water. I soaked the seeds for 3 days, pouring off the water and flotsam everyday before replenishing with new water. At the end of three days, all the seeds at the bottom of the jar were the viable seeds.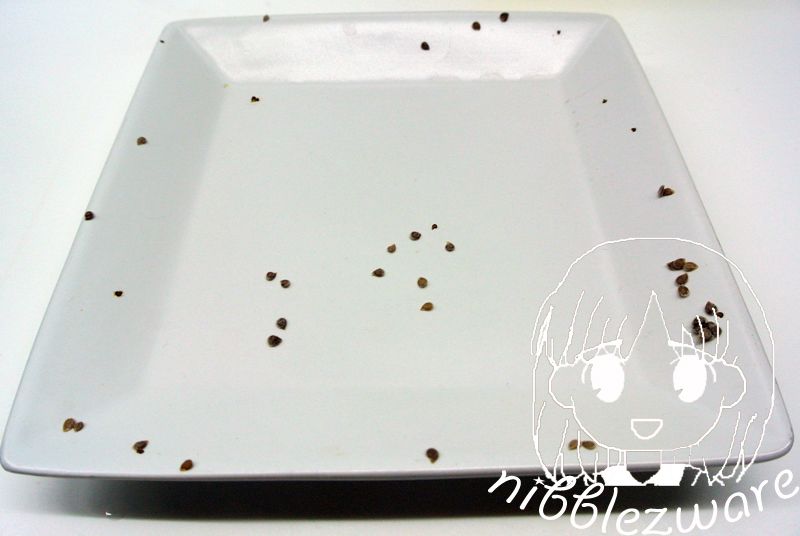 I dried them on a plate. However B仔 told me that there were a lot of fruit flies flying around the seeds. Frustrated (and thinking the seeds were no longer viable), I threw the whole lot into a peat pot... Guessing what?
I had 11 seedlings. Ok, 4 died so far, but at least we know that this method works!